Sales Planning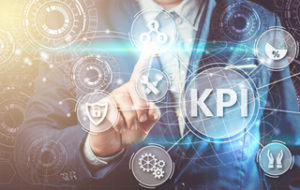 Wallace Management Group works with your sales leaders to develop sales plans, strategic, territory and key account plans.
With constantly changing market conditions, the most competitive companies develop a clear sales strategy and update it regularly. This overarching strategic plan sets the goals and forms the basis for territory and key account sales plans. Taken together, these plans define the company's sales goals and how the company will achieve its goals.
Wallace Management Group leads its clients' sales teams to develop comprehensive sales plans. Click on the links below to learn more about our sales planning.
We can help you achieve your business goals.
Contact us to discuss how we can help you develop actionable sales plans and drive more business.