Marketing Planning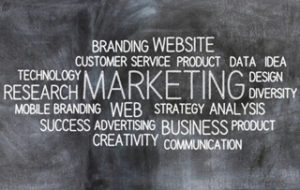 Wallace Management Group works with your team to develop marketing plans that:
Increase market awareness of your brand,
Generate sales leads, and
Provide your team with the tools and collateral they need to drive sales.
Today's fast pace of business requires your sales reps to be continually engaged with the market, prospects and customers. Sales teams need the marketing support that keeps them effective and efficient before, during and after the sale. We lead your team to develop plans that include:
Target market definition
Ideal customer profiles
Product mix
Product roadmaps
Messaging
Lead generation
Lead nurturing
Metrics
Social media engagement
Collateral and sales tools
We can help you achieve your business goals.
Contact us to discuss how we can help you create your marketing plan and drive more business.